About: admin
Recent Posts by admin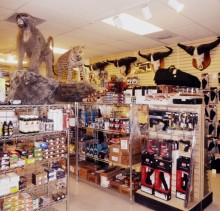 We will gladly accept transfers from other FFL dealers and individuals*. There is a transfer fee of $35.00 per firearm...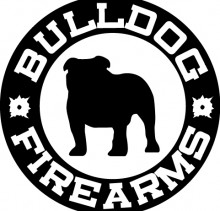 We will match and beat any competitor online or otherwise with a verifiable quote. *We must be able to verify the...
Recent Comments by admin
No comments by admin yet.